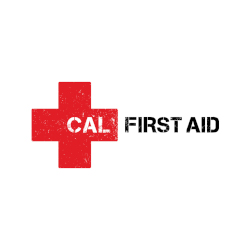 Considering switching first aid service providers? We can cut your first aid expenditure in half.
Our goal is to deliver second to none first aid restocking services within your budget, on your timeline, and in accordance with your business' needs.
Ensure that your first aid supplies are kept clean and compliant with our onsite first aid replenishment service.

Cal First Aid - Your One Local Source
First Aid Services & Safety Equipment
Work Safe!
San Francisco Bay Area first aid kits, cabinets and first aid training. Keep your business and workplace safe and compliant with OSHA and California State standards. Services include AED training, monitoring and maintenance, CPR training and compliance, and emergency response training. We also provide workplace safety equipment including eyewash stations, sharps containers and much more.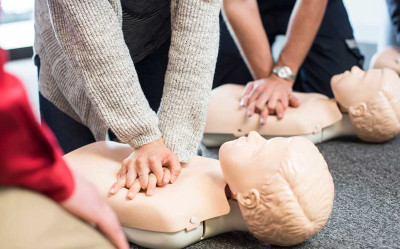 CPR Training
Authorized by the American Heart Association, we provide world-class CPR instruction and training programs.
Hands-on training
Video-based instruction
Highly personalized training
First Aid Cabinets & Kits
Customized first aid cabinets for the workplace. Vehicle first aid kits are also available for business fleets.
CalOHSA/ANSi compliant
Ongoing first aid cabinet restocking
Free estimate to determine your workplace first aid needs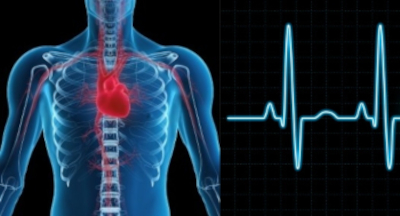 AED Training & Equipment
Providing Automatic External Defibrillator (AED) equipment and training solutions for treating heart attack victims at the workplace. Schedule a demo today.
California AED law compliant
AED units are registered with your local EMS for fast response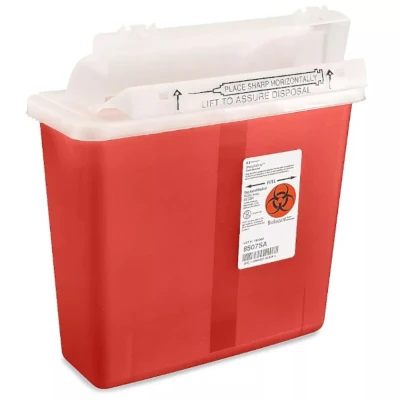 Sharps Containers
Store workplace needles and other sharps in safe and protective containers.
California law compliant
We monitor and dispose of used sharps and needles
Various sized containers are available
Serving the San Francisco Bay Area
Serving the city of San Francisco, Silicon Valley, San Jose, Oakland, the Peninsula, Marin County and Northern California.
Our first aid services in the Bay Area include Santa Clara, Sunnyvale, Palo Alto, Mountain View, Milpitas, San Leandro, Hayward, Newark, Union City, Fremont, Pleasanton, Dublin, Walnut Creek, Danville, Concord, San Ramon, Livermore, Emeryville, Richmond, Berkeley, Menlo Park, Redwood City, San Mateo, Burlingame, Millbrae, South San Francisco, the East Bay, Brisbane, Campbell, Cupertino, Napa, Sonoma, Petaluma, Santa Rosa and Pacifica California.