For general inquiries: This e-mail address is being protected from spambots. You need JavaScript enabled to view it
Or you may call us at: (650) 557-0807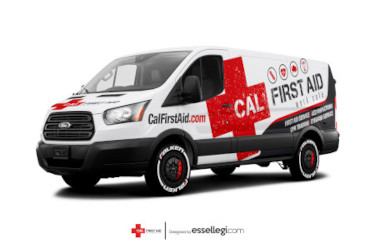 Providing the following first aid services and workplace safety equipment for the San Francisco Bay Area
First aid cabinets & kits
First aid training
AEDs (Automatic External Defibrillators)
AED training
CPR training
Emergency response training
CA compliance training programs
Eyewash stations
Sharps containers & disposal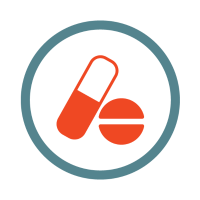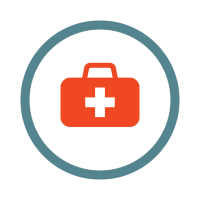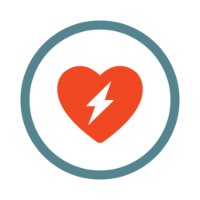 Serving the San Francisco Bay Area
Cal First Aid provides first aid cabinets and training.
Our services include AEDs and AED training and CPR training. Workplace safety equipment includes eyewash stations and sharps containers and sharps disposal services.
Our first aid services include all zip codes from 94002 through 95688 including the city of San Francisco, Silicon Valley, San Jose, Oakland, the Peninsula, Marin County and Northern California.
Local service area also includes Santa Clara, Sunnyvale, Palo Alto, Mountain View, Milpitas, San Leandro, Hayward, Newark, Union City, Fremont, Pleasanton, Dublin, Walnut Creek, Danville, Concord, San Ramon, Livermore, Emeryville, Richmond, Berkeley, Menlo Park, Redwood City, San Mateo, Burlingame, Millbrae, South San Francisco, the East Bay, Brisbane, Campbell, Cupertino, Napa, Sonoma, Petaluma, Santa Rosa and Pacifica California.