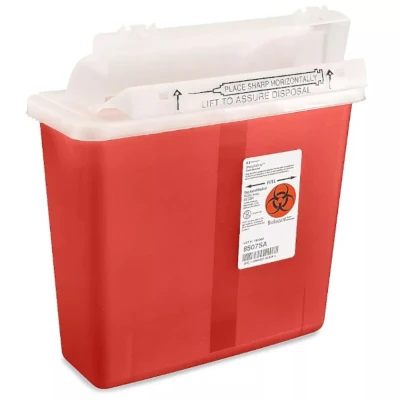 Sharps Containers Monitoring and Disposal
Avoid overflowing sharps containers with regular inspections
Ensure compliance with California law
Proper sharps storage and removal reduces staff exposure and promotes a clean and healthy work environment.
Cal First Aid will inspect sharps containers throughout your facility to ensure compliance with section 118286 of the California Health and Safety Code.
Service intervals for sharps inspections are flexible and based on customer needs, no contacts are required.
If your facility or workplace needs needle and shaps containers, we carry an assortment of sizes, brackets, and wall enclosures.
When a sharps container is full a Cal First Aid tech will safely remove it and replace it. The container is disposed of by Cal First Aid staff in accordance with all applicable regulations.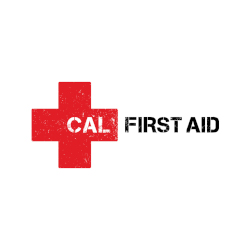 Onsite Sharps Disposal Service
Sharps containers and sharps disposal services including monitoring and inspections at the workplace.
Keep your staff and employees safe and healthy.
We proudly serve the San Francisco Bay Area and beyond.
Your One Local Source for first aid services and supplies.
Serving the San Francisco Bay Area
Serving the city of San Francisco, Silicon Valley, San Jose, Oakland, the Peninsula, Marin County and Northern California.
Our first aid services in the Bay Area include Santa Clara, Sunnyvale, Palo Alto, Mountain View, Milpitas, San Leandro, Hayward, Newark, Union City, Fremont, Pleasanton, Dublin, Walnut Creek, Danville, Concord, San Ramon, Livermore, Emeryville, Richmond, Berkeley, Menlo Park, Redwood City, San Mateo, Burlingame, Millbrae, South San Francisco, the East Bay, Brisbane, Campbell, Cupertino, Napa, Sonoma, Petaluma, Santa Rosa and Pacifica California.