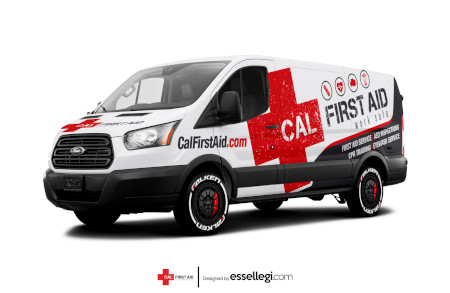 About Cal First Aid
Established in 2011 in San Francisco, the mission of Cal First Aid is to provide a second to none customer service experience in a cost effective manner. We put our customers' needs first and build strong partnerships with the goal of maintaining these relationships for the long term.
Putting our customers' needs first is the basis for our service practices. We are different in our servicing philosophy from our main competition - we continually look at what elements make up a good first aid service program, and what elements make up a bad first aid service program. This all leads to tangible benefits for our customers and an answer to the question - Why Cal First Aid?
Cal First Aid is compliant with ANSI, CalOSHA and OSHA regulations and standards as well as authorized providers of the American Heart Association instructional courses and programs.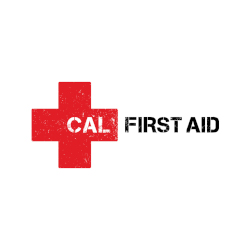 First aid cabinets & kits
First aid training
AEDs (Automatic External Defibrillators)
AED training
CPR training
Emergency response training
CA compliance training programs
Eyewash stations
Sharps containers & disposal
Serving the San Francisco Bay Area
Serving the city of San Francisco, Silicon Valley, San Jose, Oakland, the Peninsula, Marin County and Northern California.
Our first aid services in the Bay Area include Santa Clara, Sunnyvale, Palo Alto, Mountain View, Milpitas, San Leandro, Hayward, Newark, Union City, Fremont, Pleasanton, Dublin, Walnut Creek, Danville, Concord, San Ramon, Livermore, Emeryville, Richmond, Berkeley, Menlo Park, Redwood City, San Mateo, Burlingame, Millbrae, South San Francisco, the East Bay, Brisbane, Campbell, Cupertino, Napa, Sonoma, Petaluma, Santa Rosa and Pacifica California.