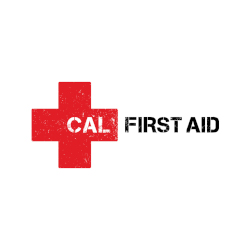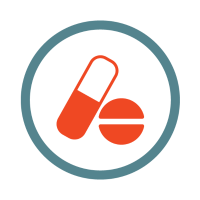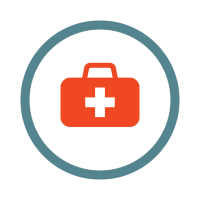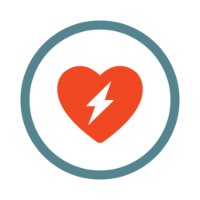 Why Choose Cal First Aid
Considering switching first aid service providers?
Right size your first aid program
Cut your first aid expenditure in half
Our goal is to deliver second to none first aid restocking services within your budget, on your timeline, and in accordance with your business' needs.
We are the San Francisco Bay Area's One Local Source for first aid services and workplace safety equipment.
First aid cabinets & kits
First aid training
AEDs (Automatic External Defibrillators)
AED training
CPR training
Emergency response training
CA compliance training programs
Eyewash stations
Sharps containers & disposal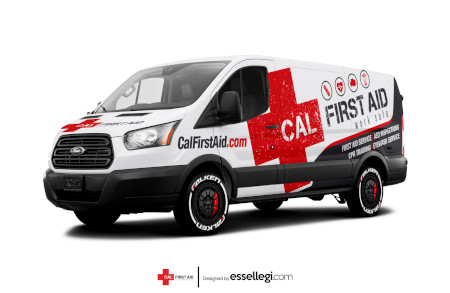 For What We Do
Stock cabinet based 100% on customer needs with customizable, common sense fill lists.
Establish a budget and stay under it.
FREE cleaning and sanitizing of cabinets, FREE detailed and thorough check of expiration dates.
FREE AED inspection, FREE eyewash inspection.
Reasonable prices with very rare increases.
Full box product packaging with honest, straightforward invoice descriptions.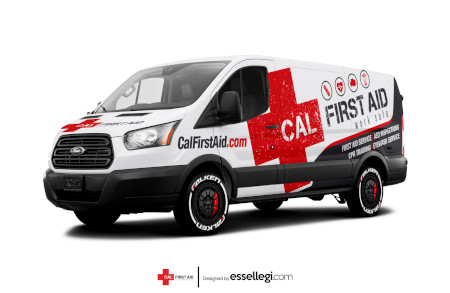 For What We Don't Do
Overstock kit with unnecessary, unauthorized, and duplicative products.
Increase invoice amount month after month.
Service charge ($19.95), fuel surcharge, cabinet cleaning fees ($6.95 per cabinet).
Charge to inspect AEDs and eyewash stations.
High prices with frequent increases.
Deceptive product packaging and invoice descriptions (refill baggies and half boxes). A Better Choice
RIght size your first aid program and improve your service experience. Our goal - to keep you as a happy customer for life. Save 40%-50%
Free price analysis from a recent invoice - you will be able to clearly see item by item savings as well as the total. It's Easy To Switch!
No contracts, a cancellation letter is all that you need. You own the kits, no need to remove or replace them.
Serving the San Francisco Bay Area
Serving the city of San Francisco, Silicon Valley, San Jose, Oakland, the Peninsula, Marin County and Northern California.
Our first aid services in the Bay Area include Santa Clara, Sunnyvale, Palo Alto, Mountain View, Milpitas, San Leandro, Hayward, Newark, Union City, Fremont, Pleasanton, Dublin, Walnut Creek, Danville, Concord, San Ramon, Livermore, Emeryville, Richmond, Berkeley, Menlo Park, Redwood City, San Mateo, Burlingame, Millbrae, South San Francisco, the East Bay, Brisbane, Campbell, Cupertino, Napa, Sonoma, Petaluma, Santa Rosa and Pacifica California.